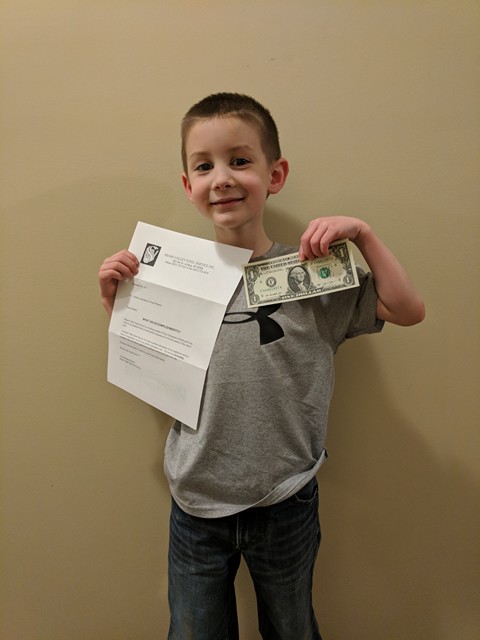 Miami Valley Steel is proud to be a business partner of Kyle Elementary this quarter, and we join them in congratulating students that have had perfect attendance and/or made the honor roll!
We sent out letters and a special gift to 74 deserving students to personally congratulate them on their achievement, and encourage them to keep up the good work!
We received a heartwarming message from a mom of one of these great students:
"Just wanted to say thank you! My son was so excited when he got a dollar in the mail for perfect attendance first quarter! Hes very big into saving so he took it straight to his room to put it away and he also saved the letter. You guys did an amazing job of making him feel proud and special. Thank you!"
Keep up all of the hard work kids!