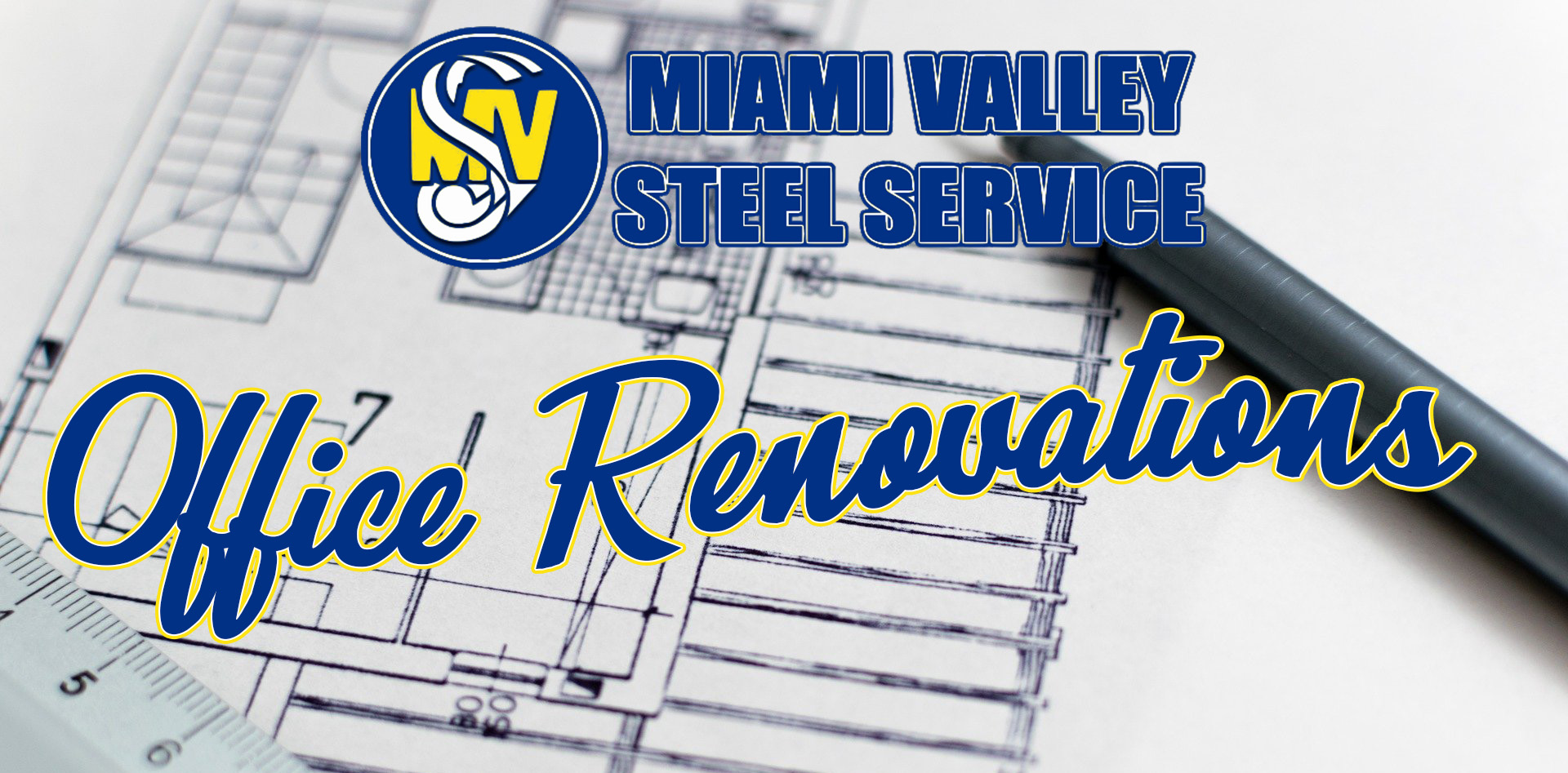 Our office renovation project is winding down on the first floor here at Miami Valley Steel Service, and we're back to work on the first floor!  We've only got some finishing touches left to do, and then it's on to the 2nd floor!
Thanks as always to Denlinger Construction of Troy, Ohio and Elements IV Interiors out of Dayton, Ohio for helping to transform our office space!
Check out the gallery below for the latest updates!