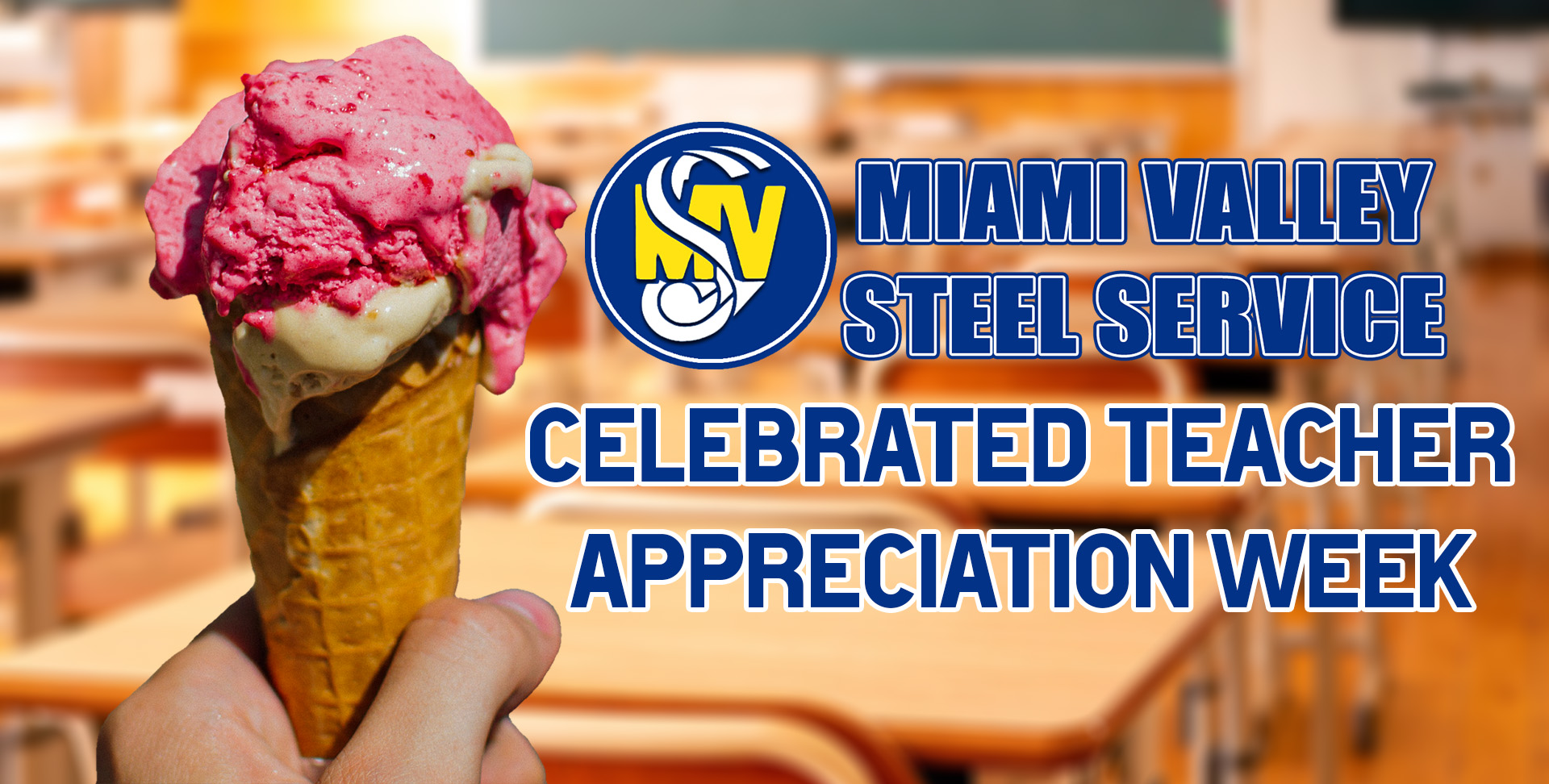 Teacher Appreciation Week is celebrated the first full week of May, from May 1 through May 8, and this is when teachers get the extra credit they deserve. Whether you have a teacher, know a teacher, or are a teacher, there are endless ways to give a little extra support to teachers and teacher organizations.
Teaching is known to be a time-consuming and challenging profession, so it was our chance to say thank you to those that play or have played such a huge role in our lives. Who doesn't have a fond memory of a teacher who inspired us in some way? And what better way to honor those teachers than by ICE CREAM!
Miami Valley Steel teamed up with Park National Bank and sponsored Susie's Big Dipper for all the Washington School staff. Hopefully, everyone enjoyed their sweet treat!