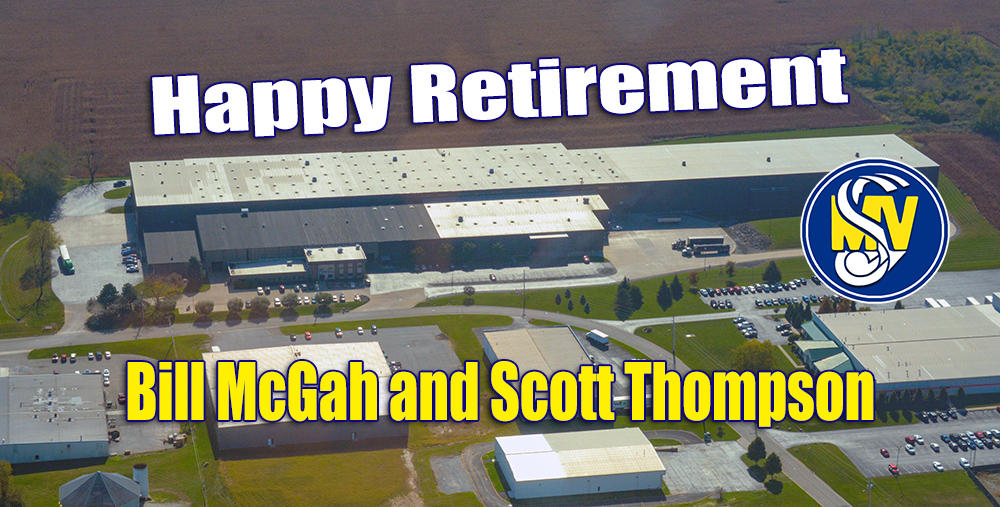 Bill McGah will be retiring at the end of 2020. We want to congratulate Bill on his 44 years of accomplishment in the steel industry. Over the last 7 years, Bill has filled an important role for Miami Valley Steel Sales Team. We are appreciative of Bill's hard work and professionalism.
Also retiring this year is driver Scott Thompson. Scott has been our longest tenured driver at Miami Valley Steel, hauling material to our customers since 1997. If you were lucky enough to have Scott deliver your steel, you knew you would get it on time and with a contagious smile on his face.
We want to thank both Bill & Scott for their hard work, dedication and everything they have done to make this company successful. The Miami Valley Steel family and your customers will truly miss you!