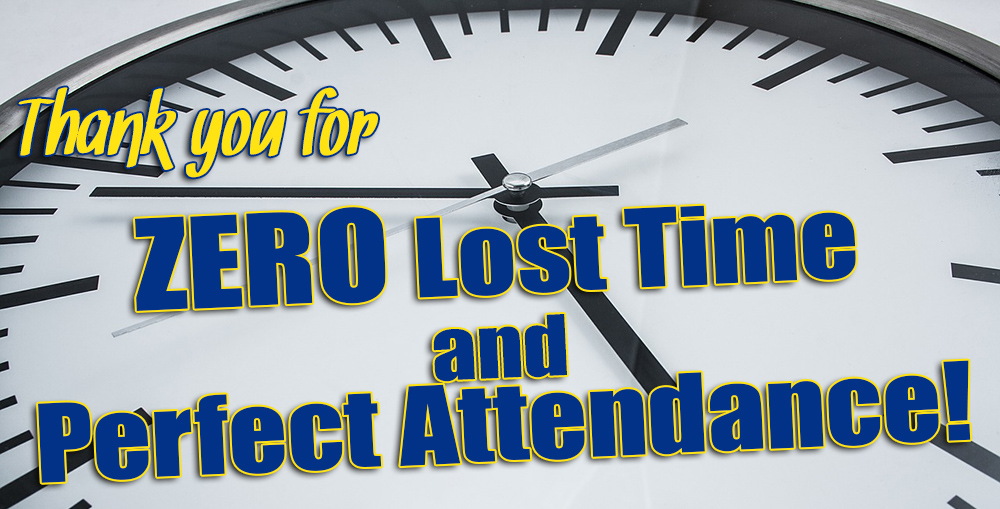 MVSS had more than a few things to celebrate in 2019, with the accomplishments of our employees leading the way.
In 2019, MVSS went the entire year working with zero lost time accidents. This is a testament to the dedication of our employees to make safety the top priority every single day. Because of this achievement MVSS allocated funds to the safety committee to purchase a congratulatory gift for all MVSS employees.
MVSS is also proud to announce that we had 34 employees with perfect attendance in 2019. The 34 individuals were able to earn additional paid time off and were entered into drawings to earn extra perks throughout the year.
Congratulations and thank you team!