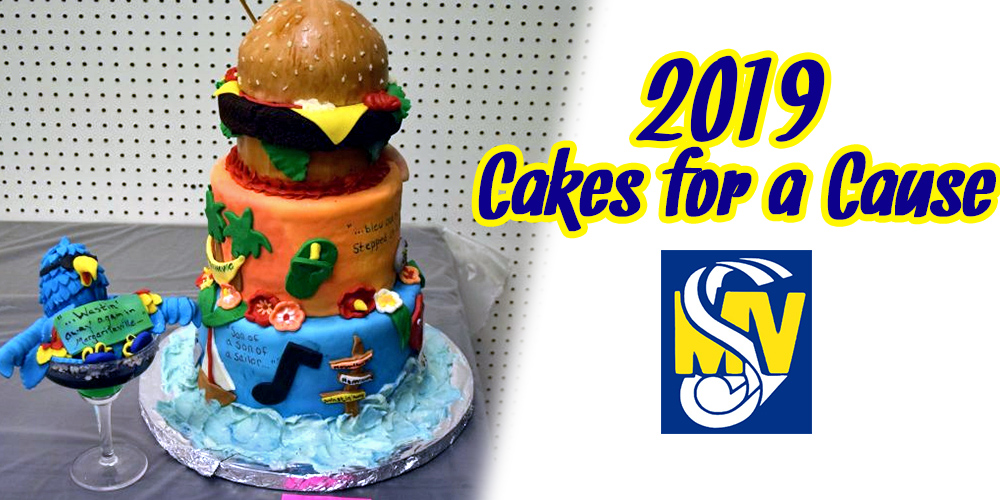 Miami Valley Steel was proud to participate in the 14th annual Cakes for a Cause event on April 25th and 26th this year! The theme this year was "Name that Tune", and we brought a great Margaritaville themed cake made by Shannon at The Sweeter Side of Life.
We're happy to announce that this year we won the Corporate Challenge for the fourth consecutive year, as well as the High Bid Trophy, pulling in a bid of $2,500!
Over 80 cakes were donated to Cakes for a Cause from youth, individuals, businesses and non-profits alike, and proceeds from the auction supported the grant making fun of the Piqua Community Foundation.