Louis J. Moran
C.E.O.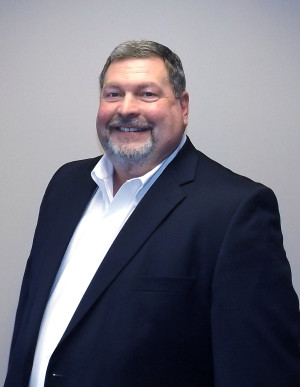 Mr. Louis J. Moran has been C.E.O. of Miami Valley Steel Service, Inc since April 2009.
Prior to that, Moran served as Miami Valley Steel Service's Chief Operating Officer from 2005 to 2009, Vice President of Finance and Operations from 1999 to 2005, Vice President of Finance and Administration from 1991 to 1999 and Controller from 1990 to 1991.
Prior to joining Miami Valley Steel Service, Inc., Mr. Moran was an Audit Manager with Battelle & Battelle.
He received his Bachelors of Science degree from the University of Cincinnati in 1982.
---
Jill A. Kindell
Chief Financial Officer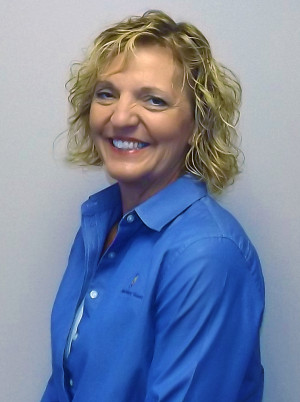 Jill Kindell has been CFO of Miami Valley Steel since August of 2012
As corporate controller, Jill Kindell coordinated the financial reporting team for New Star Metals.  Named to the position in May of 2010, she was responsible for reporting of financial information to management, owners, auditors, and banking partners
Jill served previously as controller for Miami Valley Steel for 19 years. She's also served as assistant controller with Dayton Extruded Plastics for 3 years; and in public accounting at Battelle & Battelle for 3 years.
She received her Bachelor of Science degree in business from Miami University and has been a certified public accountant since 1986.
---
Len Stahl
Vice President of Sales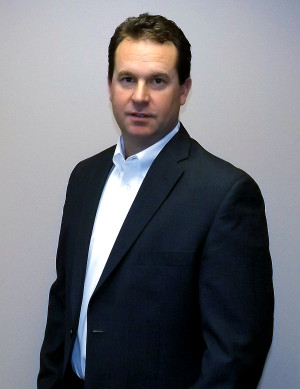 Len Stahl has served as Vice President of Sales since January of 2011.
Len joined the Miami Valley Steel team in 1994, after graduating with a Marketing degree from Indiana University.
Prior to assuming the role of Vice President, Mr. Stahl served in the capacity of Sales Manager from 2009 to 2011 and Account Manager from 1994 to 2009.
Len has covered three different sales territories for MVSS.  He has assumed many roles up to and including sweeping the floors as a college student.
---
Mike Sora
Sales Manager
Mike Sora has served as Sales Manager of Miami Valley Steel Service since January 2011.
Mike began his career with Tomson Steel Company in 1990, holding positions of Inside Sales Representative, Outside Sales Representative and Regional Sales Manager.
Mike joined MVSS in 2001 as an Outside Sales Representative and was promoted to Sales Manager in 2004.  Mike joined Jemison Demsey Metals in January 2008 as a Territory Manager before returning to MVSS in June of 2009.
Mike earned a Bachelor of Science Degree in Business Administration from Miami University, with a Major in Marketing.
---
Nick Straka
Vice President of Purchasing and Business Development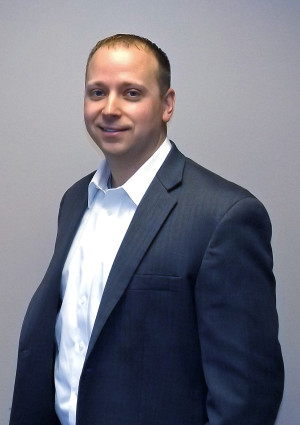 Nick Straka is the Vice President of Purchasing and Business Development for Miami Valley Steel where he works with the company's sales and purchasing teams and the strategic relationships within their customer and vendor base.
Prior to joining Miami Valley Steel, Nick was a 2005 graduate from the University of Toledo where he earned a Bachelor of Science degree in Professional Sales and a minor in Business Management.
After graduation Nick started his career with Miami Valley Steel in Inside Sales and was promoted to Account Manager in 2007.  He held that position for 5 years before becoming the Inside Sales Manager where he was in charge of the Inside Sales team and product quoting for Miami Valley Steel.
Nick assumed his current role of Vice President on January 1st 2016.